Permanent link to this article: http://www.vagirlsstate.org/2013-016/
Upcoming 72nd Session
June 17-23, 2018
Sunday - Saturday
Longwood University


Medical or dietary question?
Send all medical and dietary concerns to the
nurse@vagirlsstate.org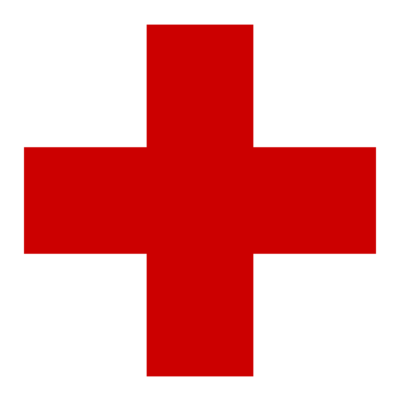 Read this
important message from the nurse
Learn More
What's Nearby?
Farmville is located in Virginia's heartland. The exact geographical center of Virginia is located in nearby Buckingham County. Almost anywhere in Virginia is a short drive.

Blacksburg (135 mi)
Charlottesville (76 mi)
Danville (88 mi)
Harrisonburg (121 mi)
Lexington (92 mi)
Lynchburg (47 mi)
Norfolk (149 mi)
Richmond (64 mi)
Roanoke (102 mi)
Virginia Beach (158 mi)
Williamsburg (114 mi)
Washington DC (171 mi)
A Gift from Longwood

Longwood University graciously offers all ALA Virginia Girls State citizens an application fee waiver. The official admissions website is http://whylongwood.com and includes application information.