This year's theme is "We Proudly Sing Our Song".
70th Session — Sunday, June 19 – Saturday, June 25, 2016
42 years at LU !
Elected Officials
Governor
Nationalist Party
Ramada Sesay of Annandale
Lt Governor
Federalist Party
Maddison Thyer of Fairfax
Attorney Gen
Nationalist Party
Megan Welke of Fairfax
Scholarships
Samsung Winner
Danielle Emhof of Alexandria
Verna Vance Scholarship
Ireland Triggs of Stafford
Virginia's Girls Nation Senators
Amelia Guthrie of Strasburg High School, Fort Valley
McKenzie Girvan of James Monroe High School, Fredericksburg
Model City
Draper
Sponsors
The 70th Session of Virginia Girls State is made possible in part, due to the generous contributions from these organizations.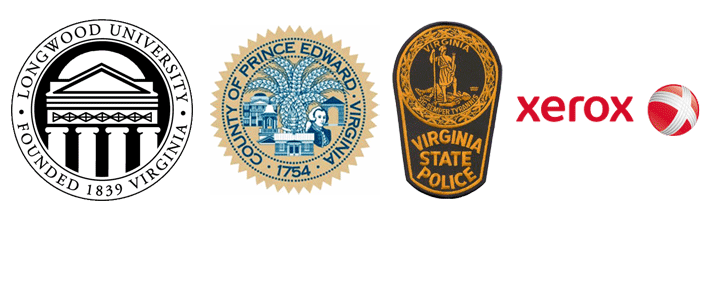 ---
ALA Virginia Girls State Staff
---
Additional Photos from 2016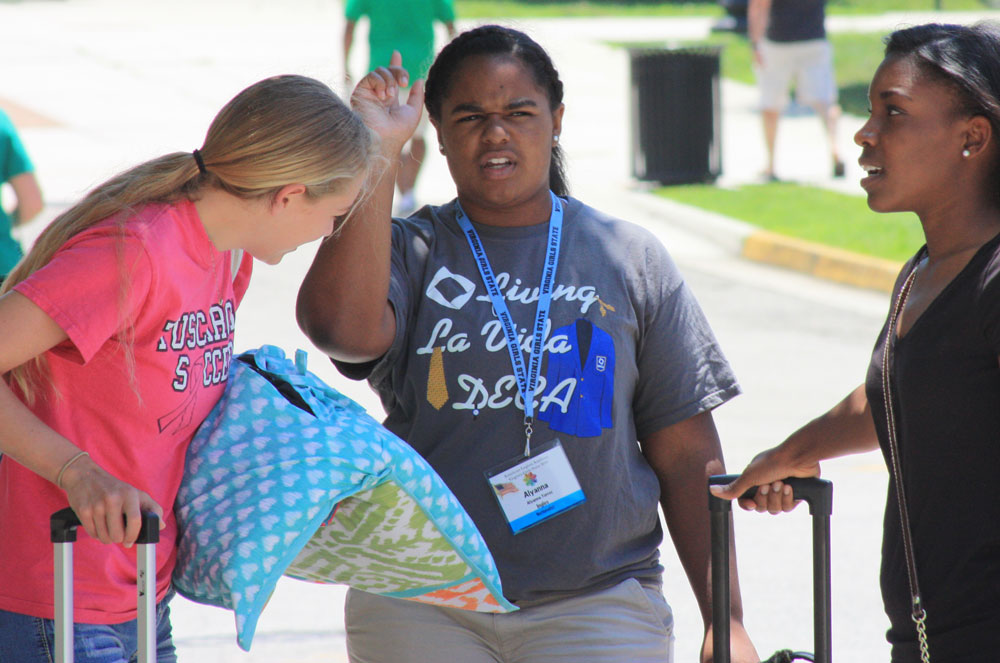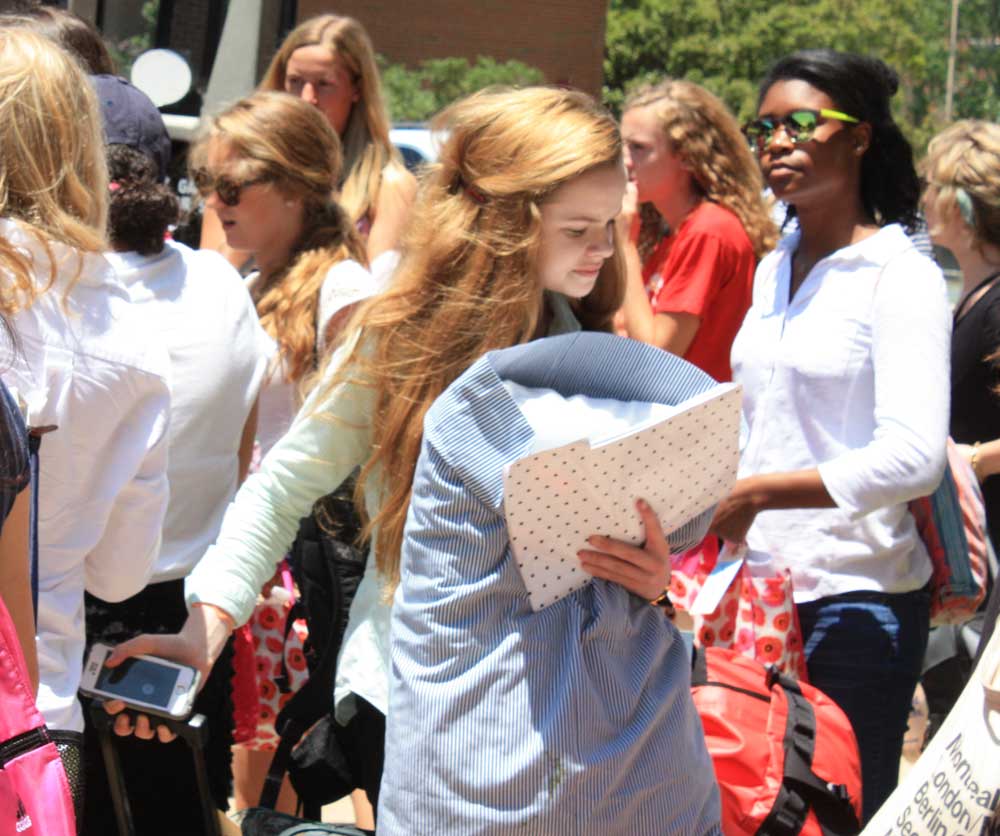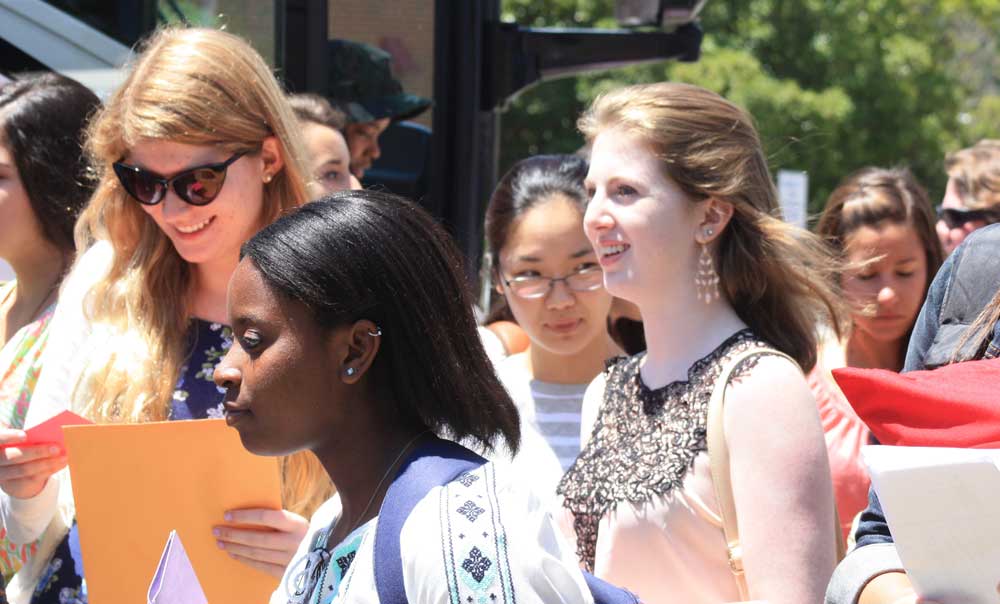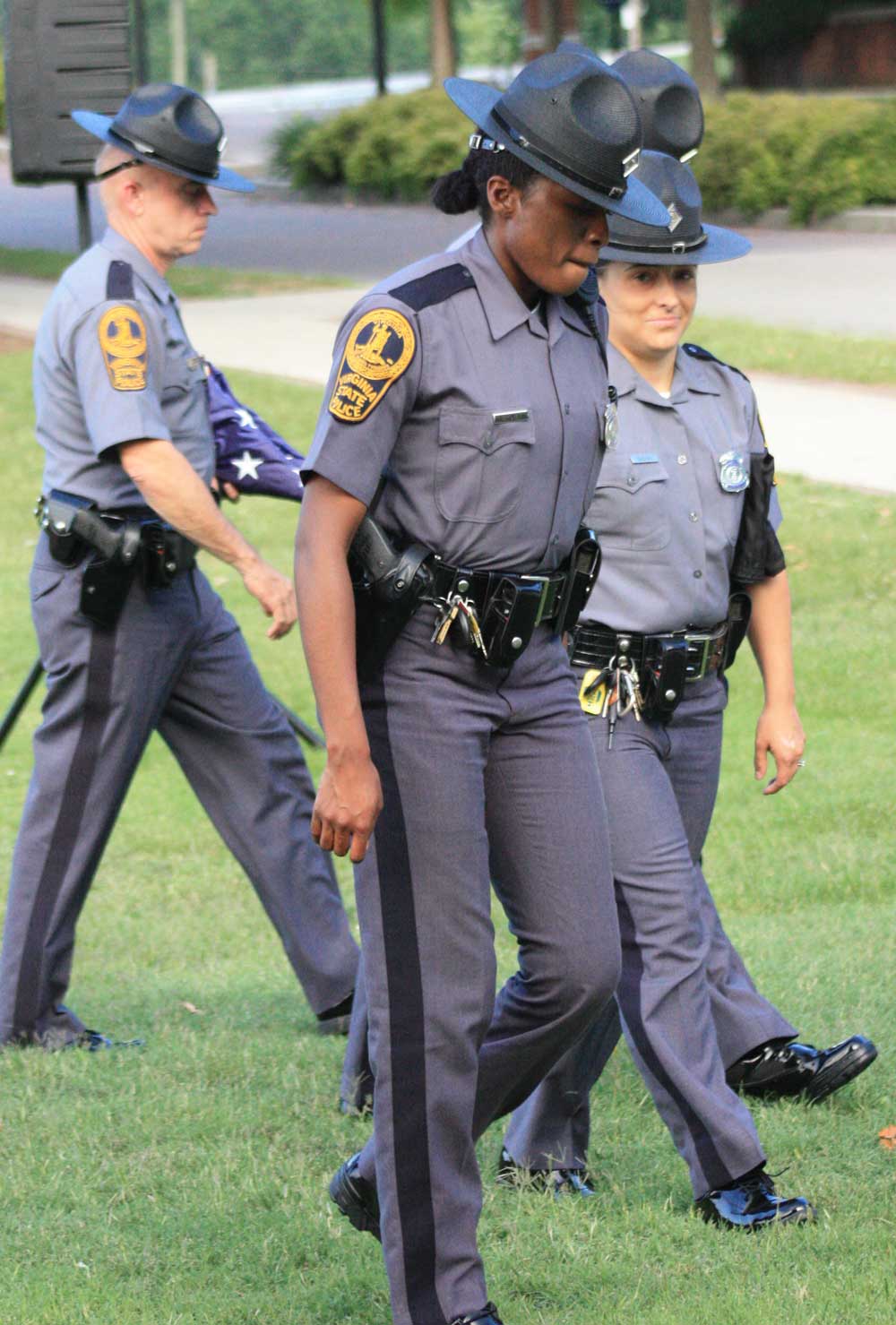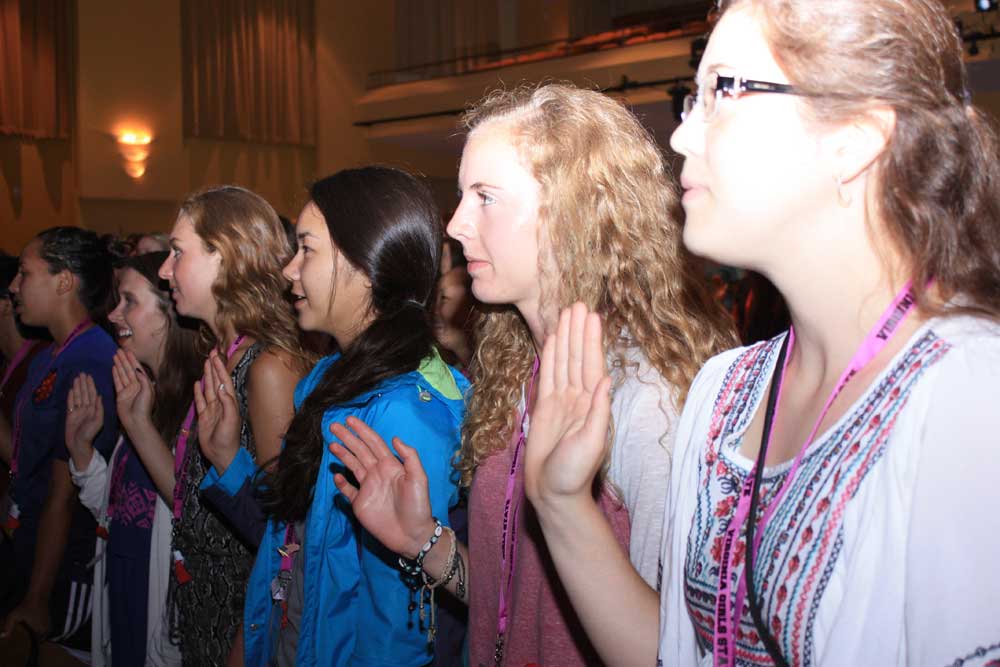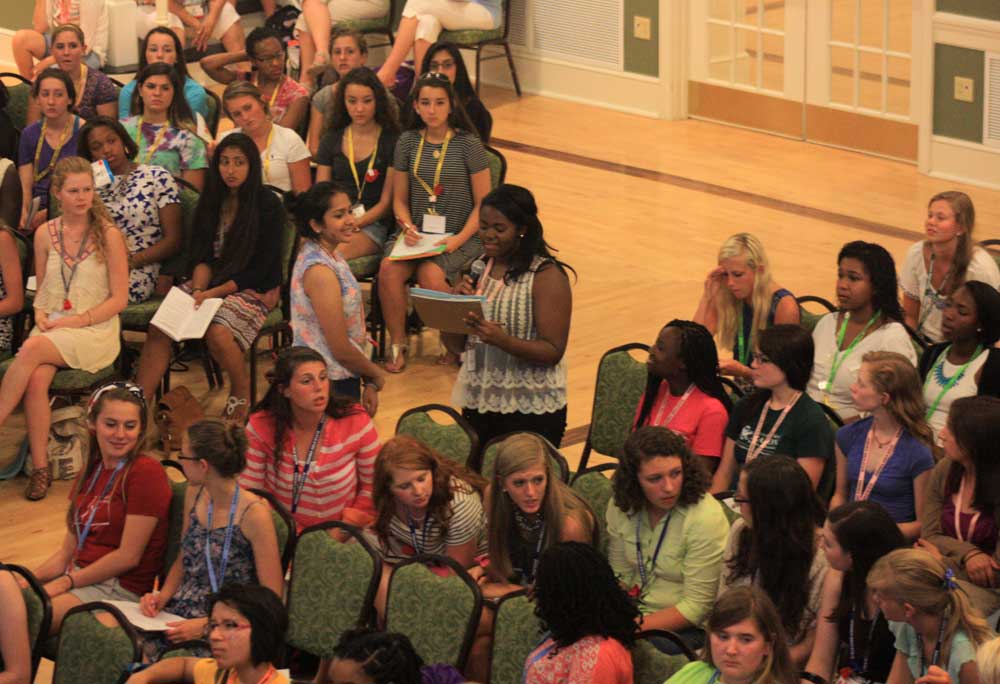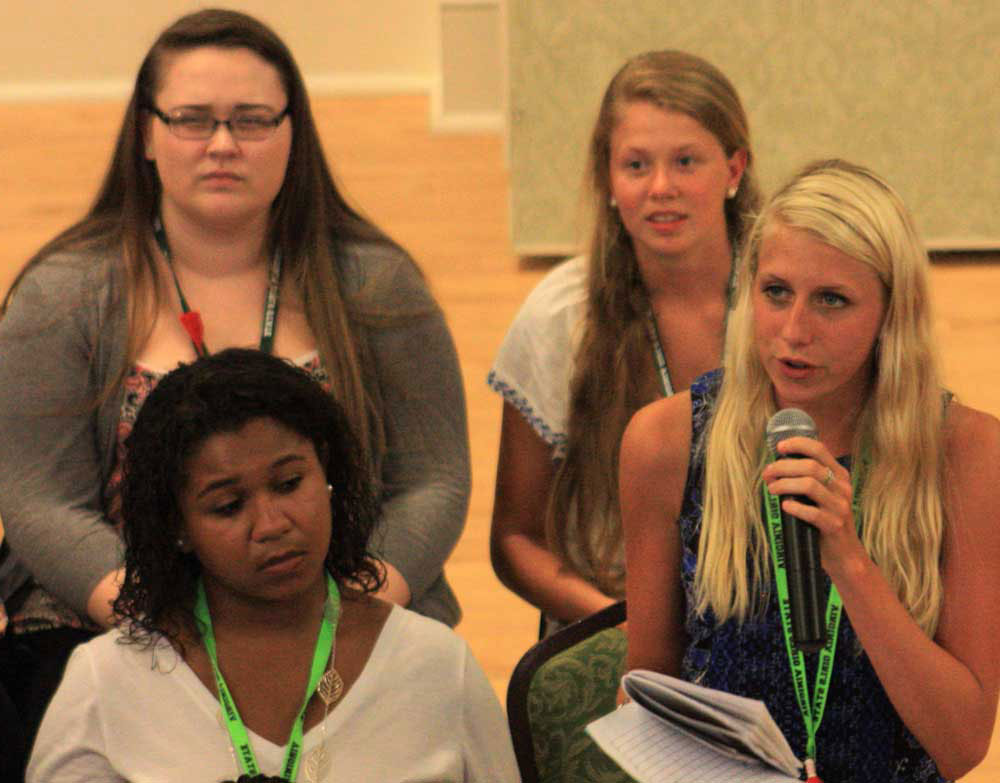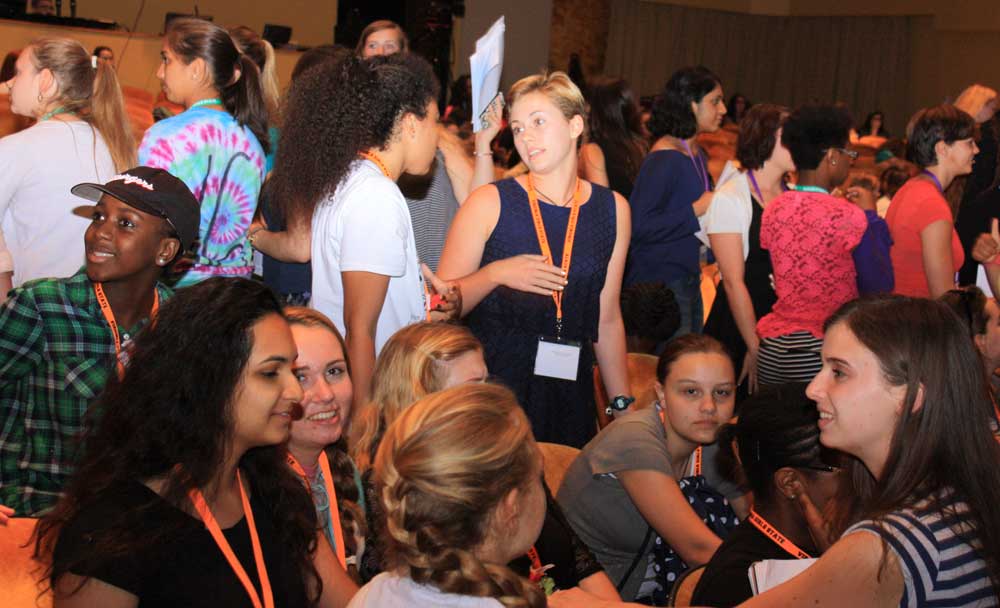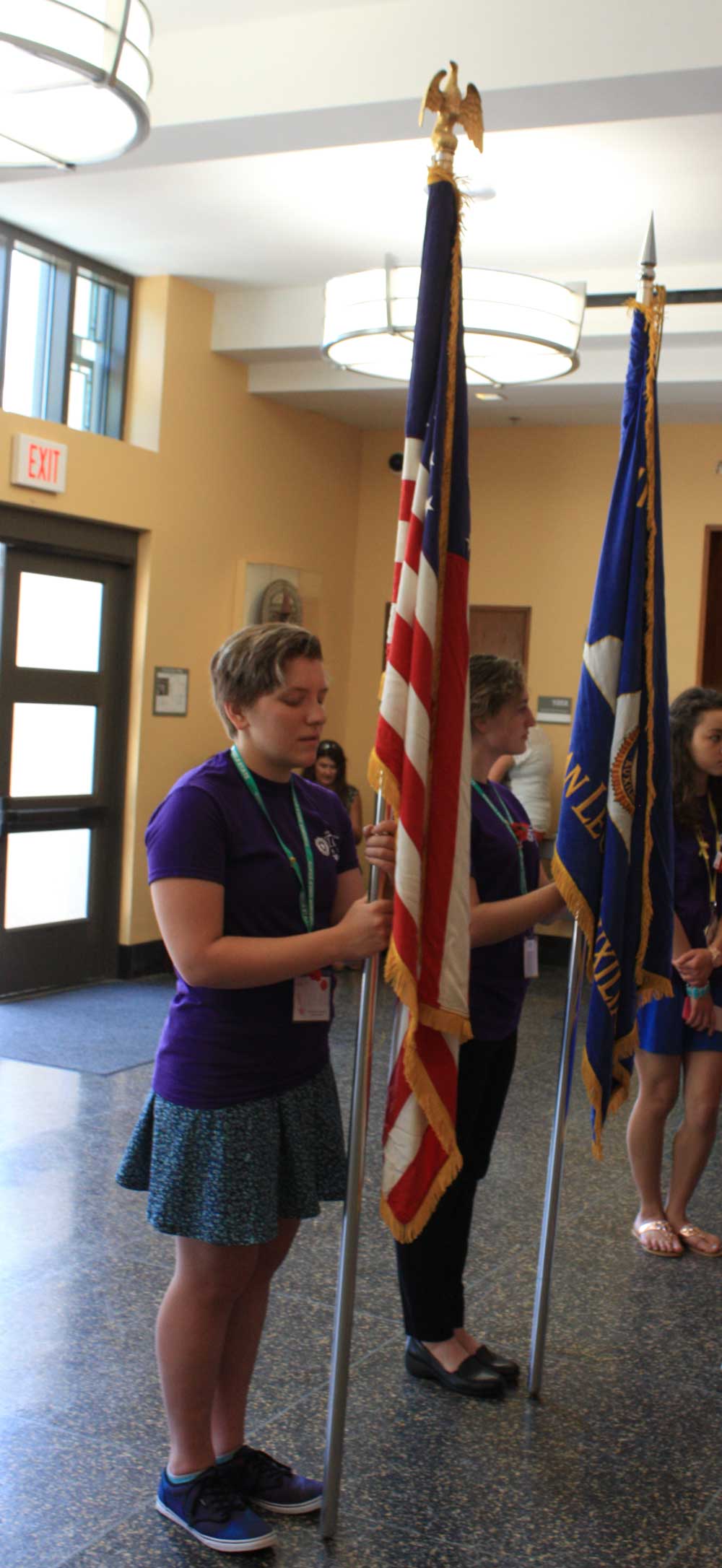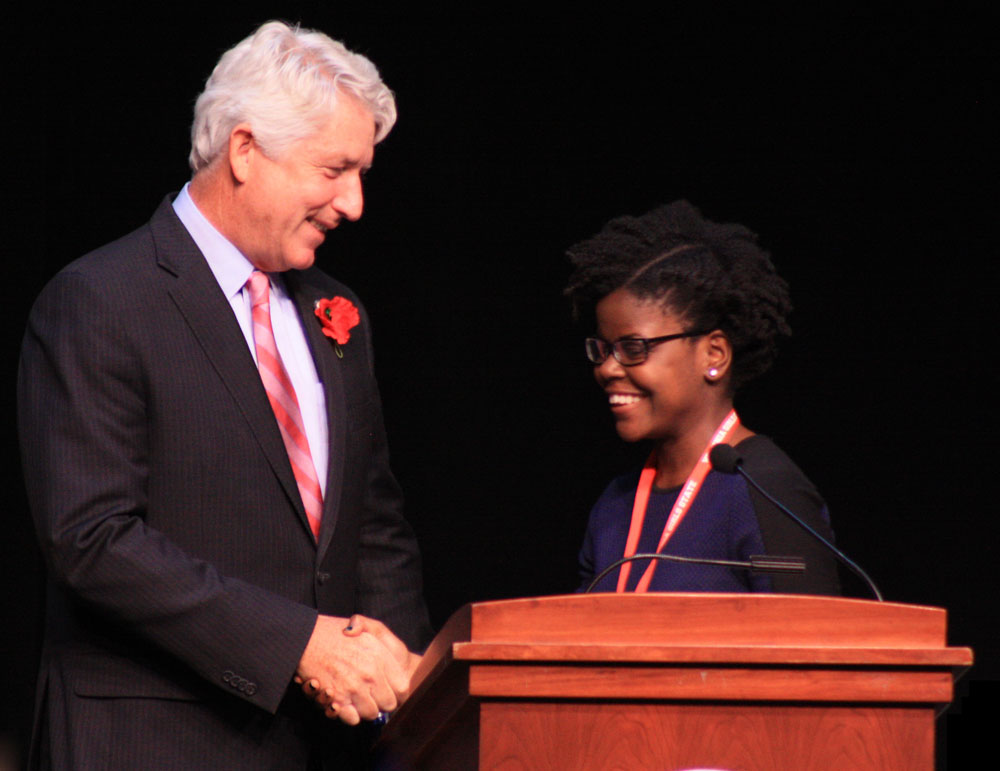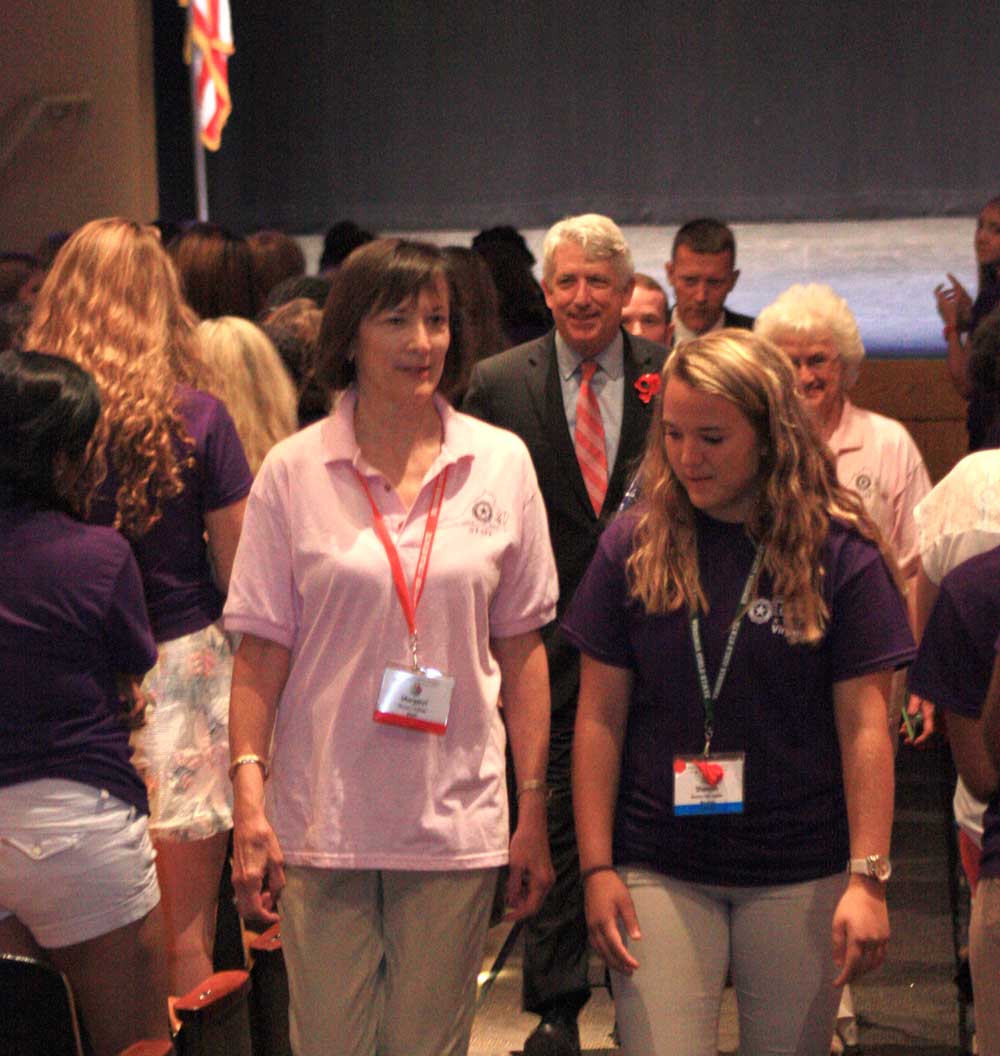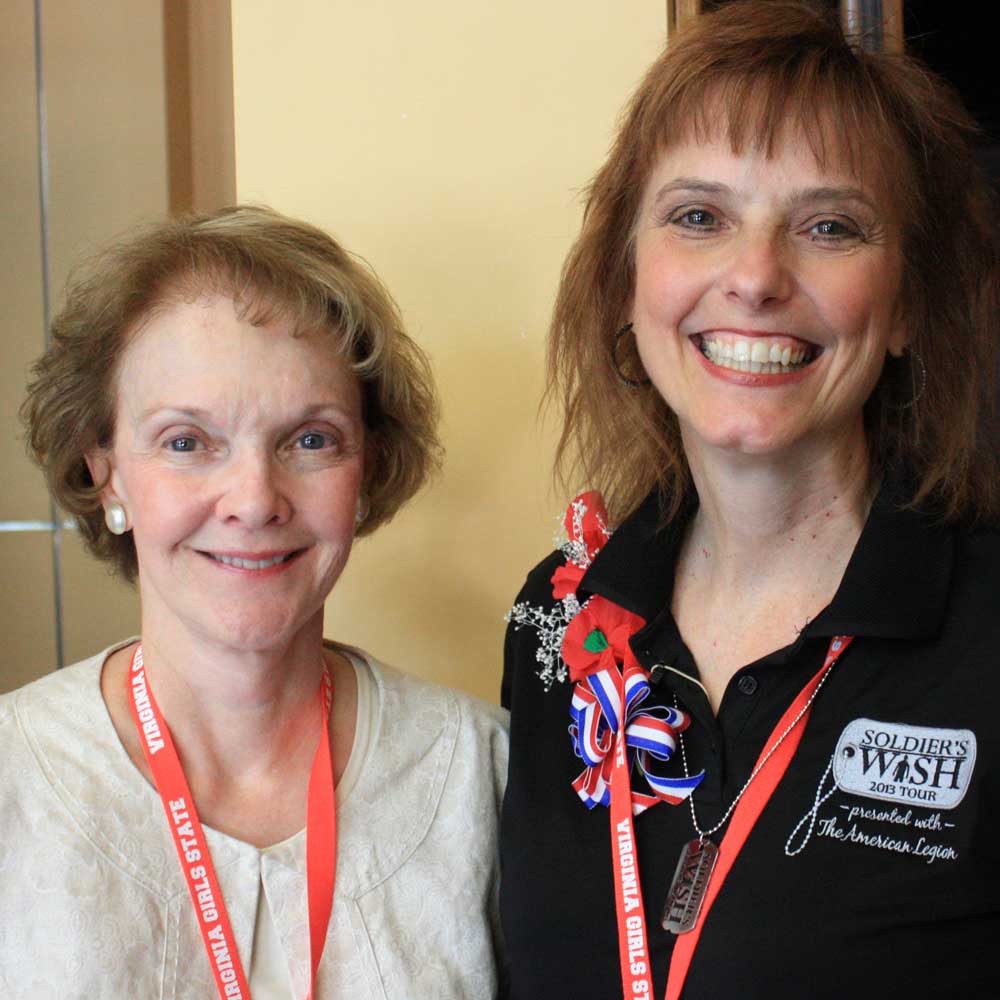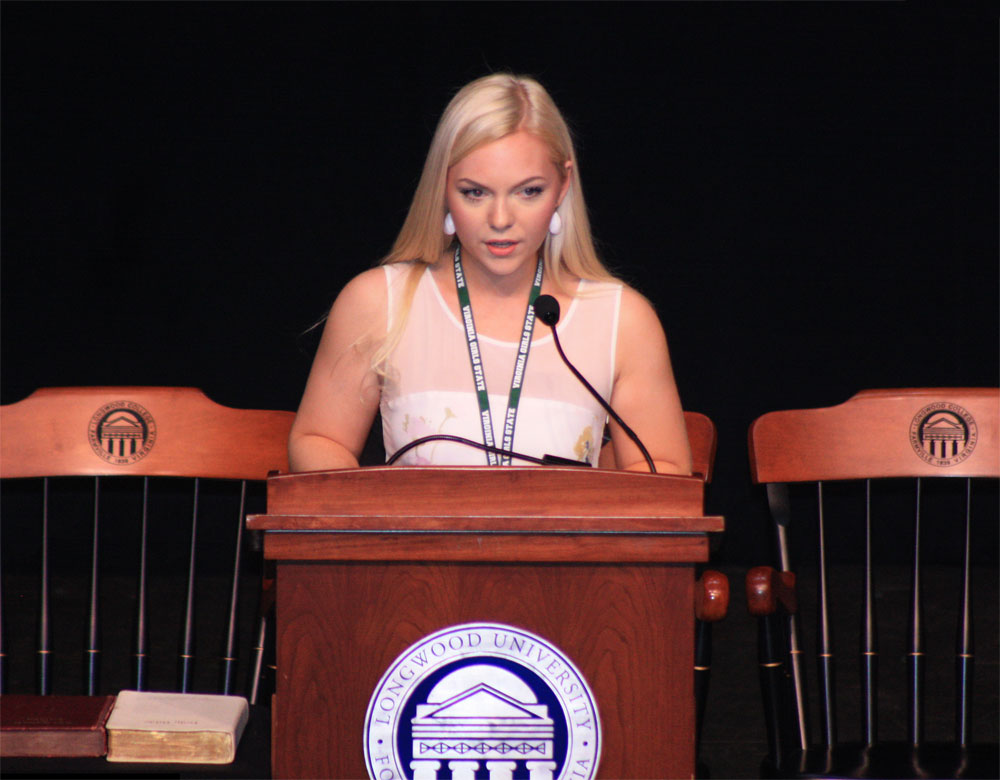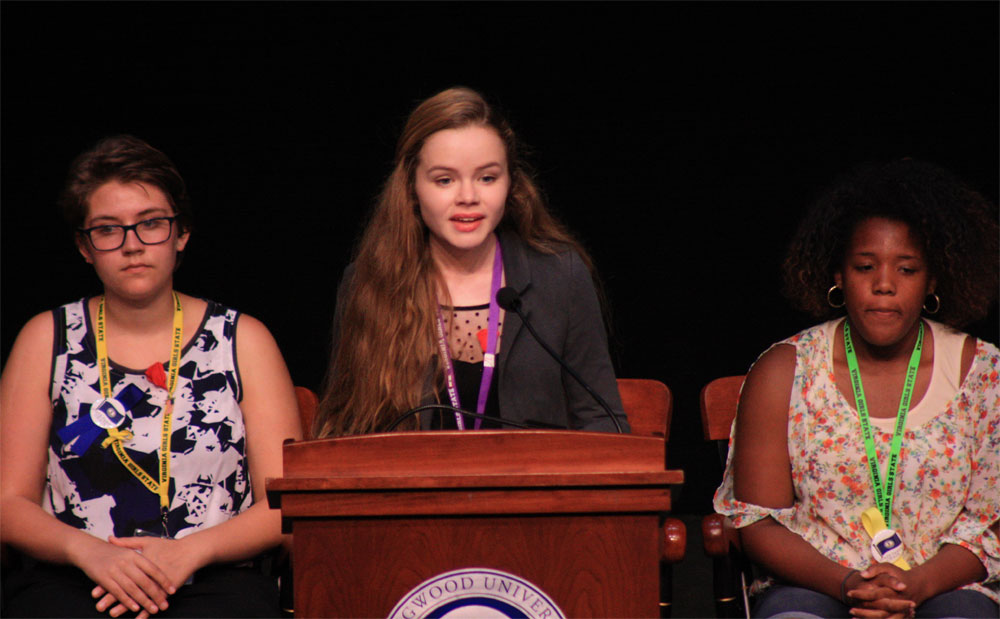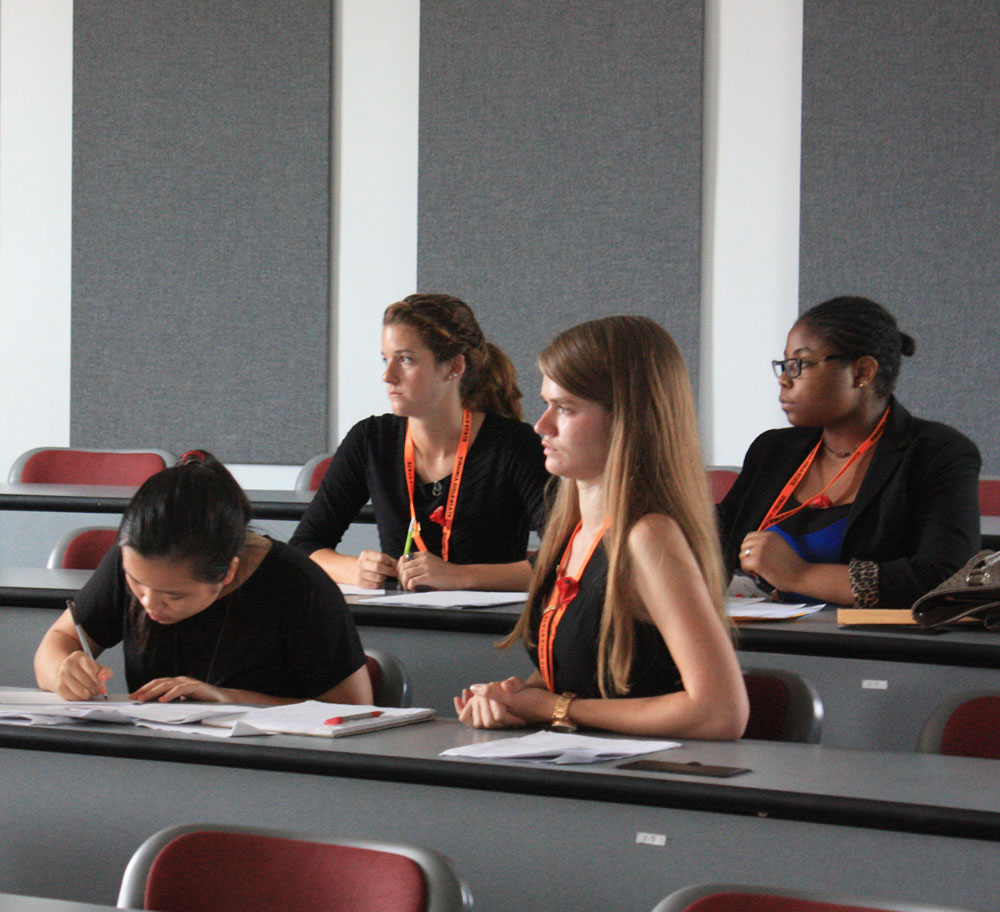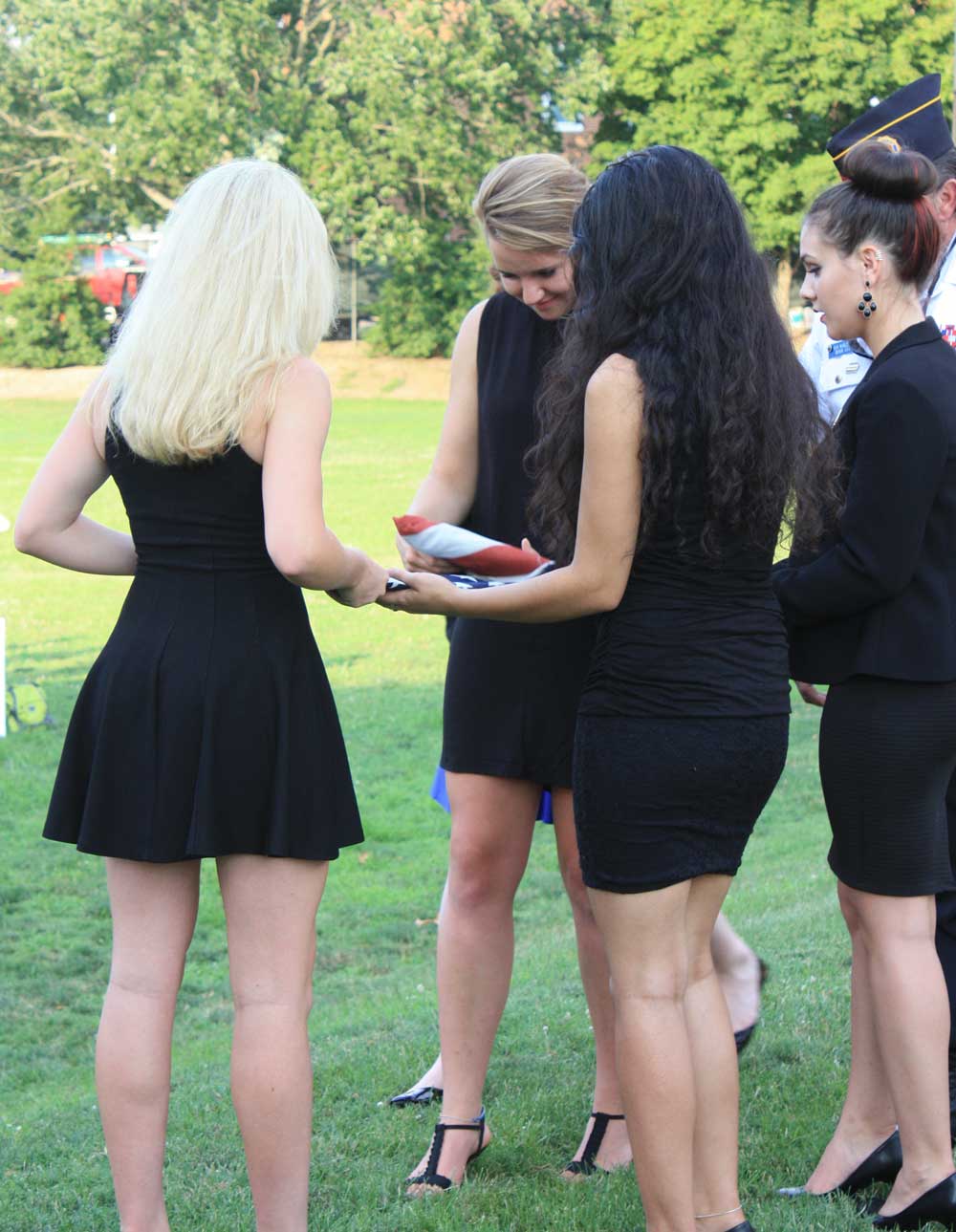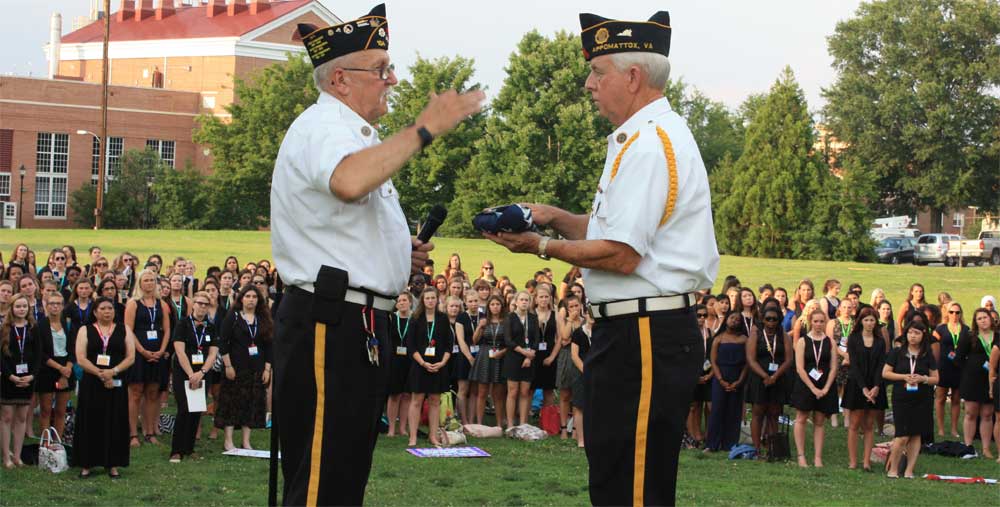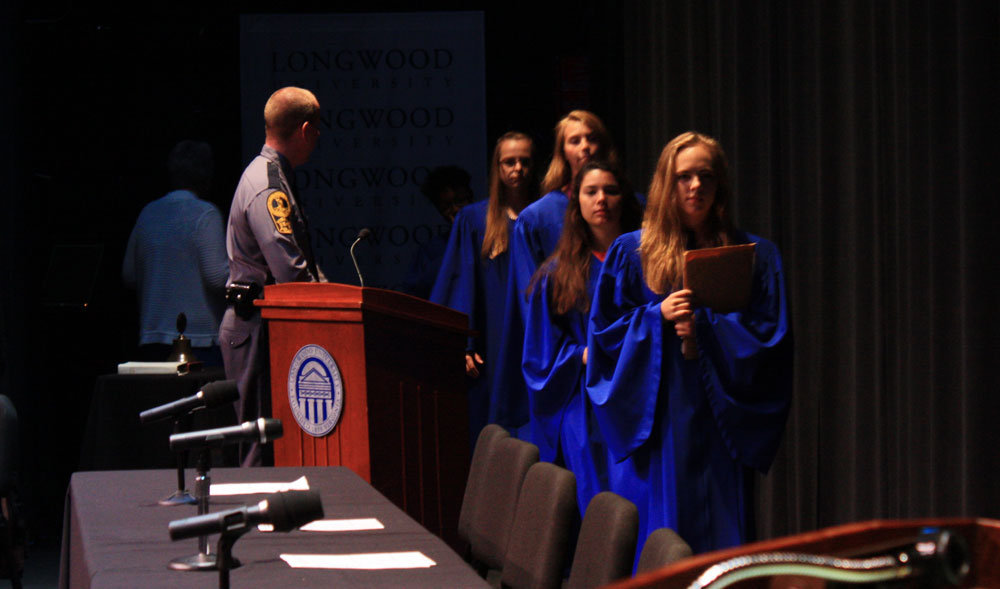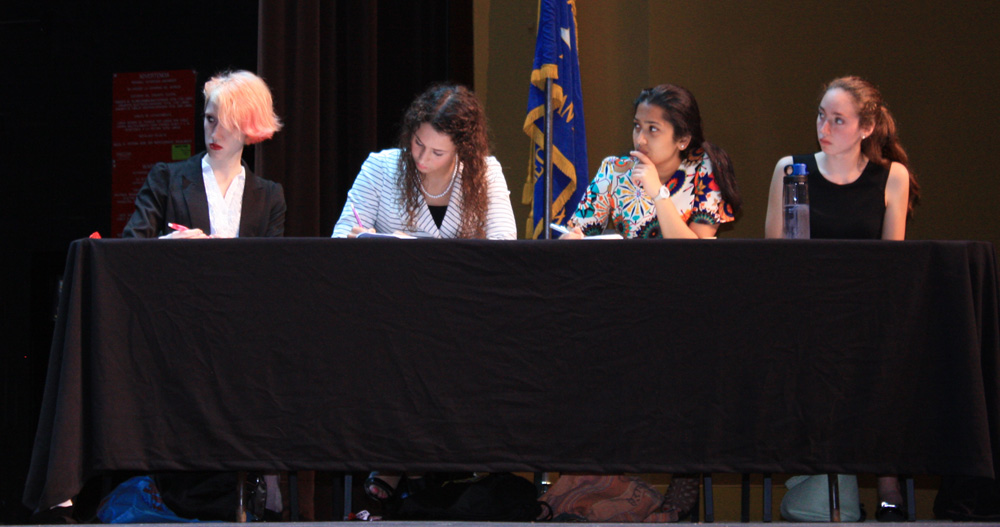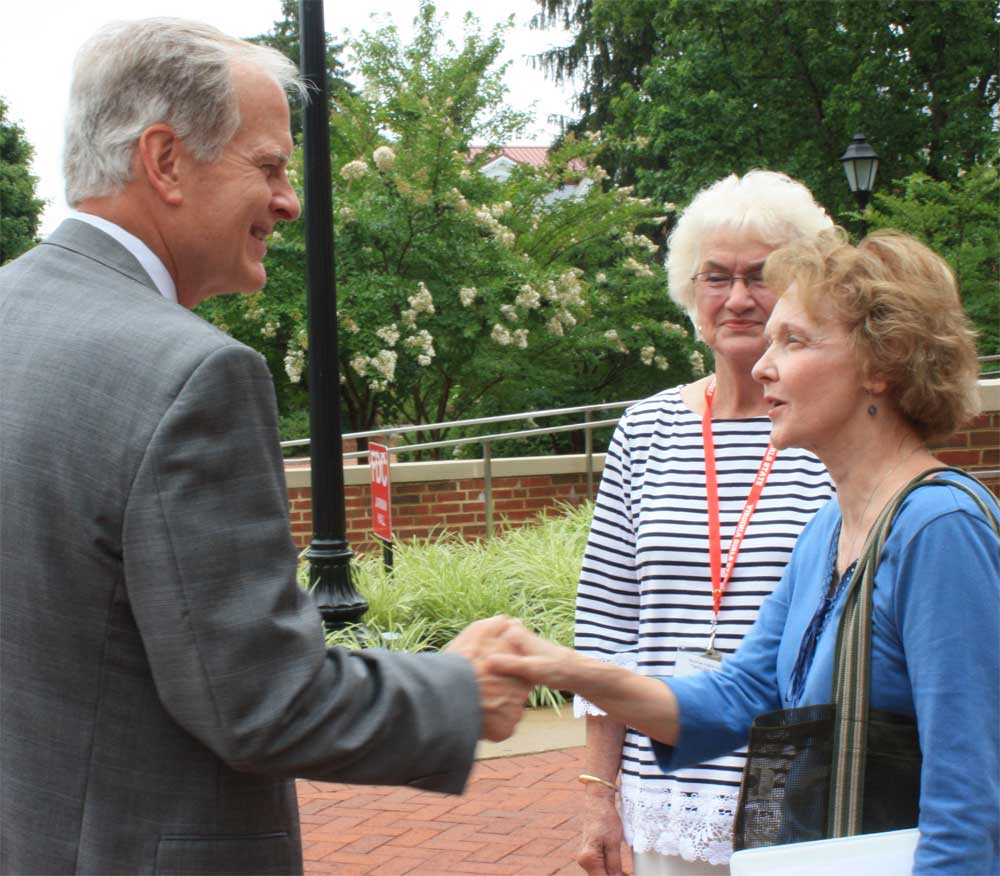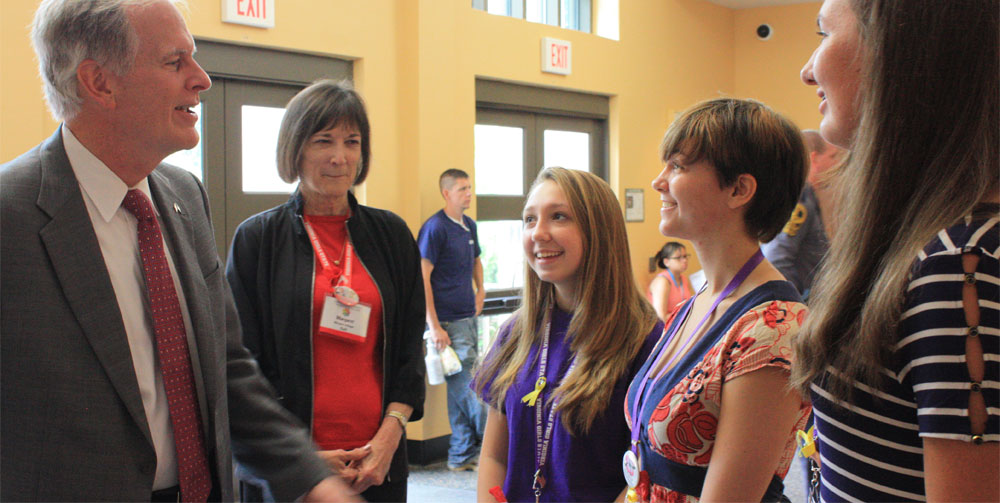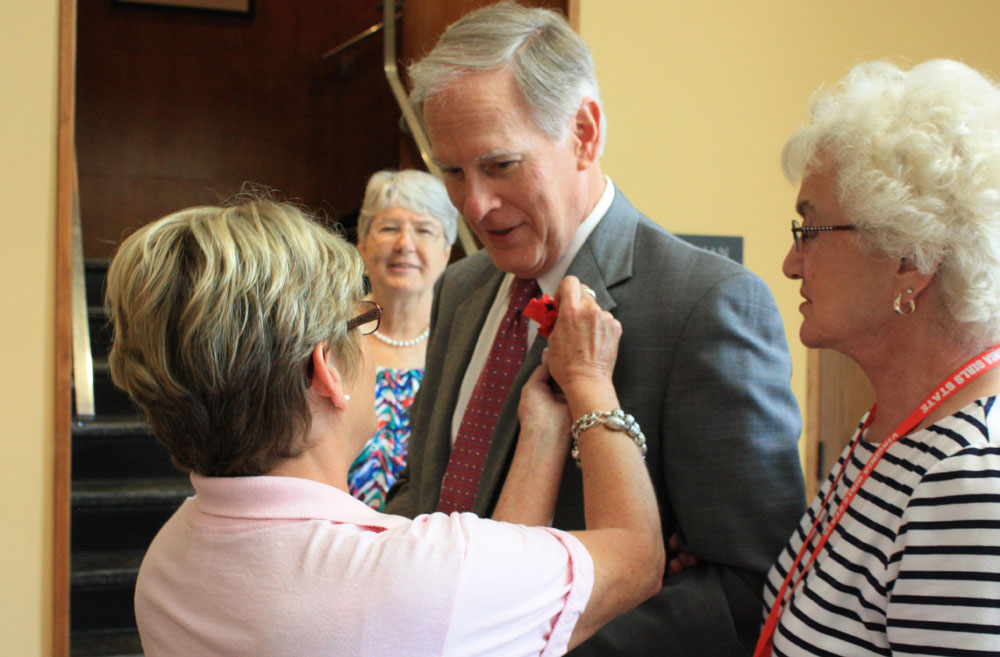 ---
City Photos
---
ALA Girls Nation Times
Image is a link to view the full issue.