Virginia Girls State could not exist without its dedicated volunteers. They are too numerous to name, but they contribute to the program at every level from individual auxiliary members to auxiliary unit chairs and committee members, district registrars, department officers and committee members, and national officers and committee members. However, the group of dedicated counselors and staff who attend ALA Virginia Girls State for that very special week in June is what makes the program work. The amount of time and effort they contribute to the program is immeasurable.
Most of the counselors and the administrative staff are members of the American Legion Auxiliary. All are volunteers and do not receive compensation. In brief, they serve in the following capacities:
City Counselors — supervise the establishment of the city government and are responsible for the proper conduct of their citizens while at ALA Virginia Girls State. They are responsible for their cities at all times and must frequently take roll call. Select responsibilities can be shared with City Mayors and Sheriffs with proper supervision.
Government Counselors — instruct and provide assistance to the ALA Virginia Girls State legislature, moot court, state party conventions, elections, government classes, memorial service, and inauguration.
Office and Store Staff — answer phone calls, collect and organize forms submitted by the cities, distribute mail to the counselors and cities, procure and organize supplies and store inventory, sell ALA Virginia Girls State items, and prepare numerous daily reports and accounting records.
Virginia Girls State Nurse — collects and dispenses medication, provides medical care for illnesses and injury, and monitors the health of our citizens and volunteers.
Other Volunteers — include the band director, chorus director, and many of the activity instructors and speakers.
In addition to the volunteers the following groups are invaluable members of the team:
Virginia State Troopers — are a vital part of the ALA VGS program. They provide security, traffic control assistance, and activity instruction and supervision.
The Virginia House of Delegates Clerk's Office — provides help with the ALA VGS legislature.
Longwood Conference Staff — coordinate and help with all the needs of the program including housing and dining needs, audio-visual equipment, and printing, just to name a few.
To apply to be a Girls State Counselor, meet these criteria:
Be at least 18 years of age
Have no criminal record
Complete the online counselor application below
As you consider this opportunity, keep these items in mind:
Counselors are required to remain on campus all week.
** Counselors arrive on Saturday before the girls arrive on Sunday for a work day. The Girls State experience completes at approximately noon the following Saturday. You may check-out once all of your girls have been picked up.
A typical day starts about 7 AM and goes nonstop until about 11 PM
** While 7 AM to 11 PM are the "awake" hours, you are "on-call" 24 hours a day for the girls in your city. If there is a medical emergency at 2 AM, you are up with them.
Physical demands of the week
** Are you able to ascend/descend at least 2 flights of stairs?
** Are you able to lift and/or carry at least 20 lbs.?
** Do you have physical limitations that would prevent you from walking more than one mile and/or standing for long periods of time?
Vaccinations
** Are you willing to receive all vaccinations (such as Covid, seasonal flu, etc.) required by the venue and co-presenters in a timely manner?
Background check
** All counselors are required to complete a background check as well as an online child abuse and molestation training. This is a mandatory requirement of our program insurance.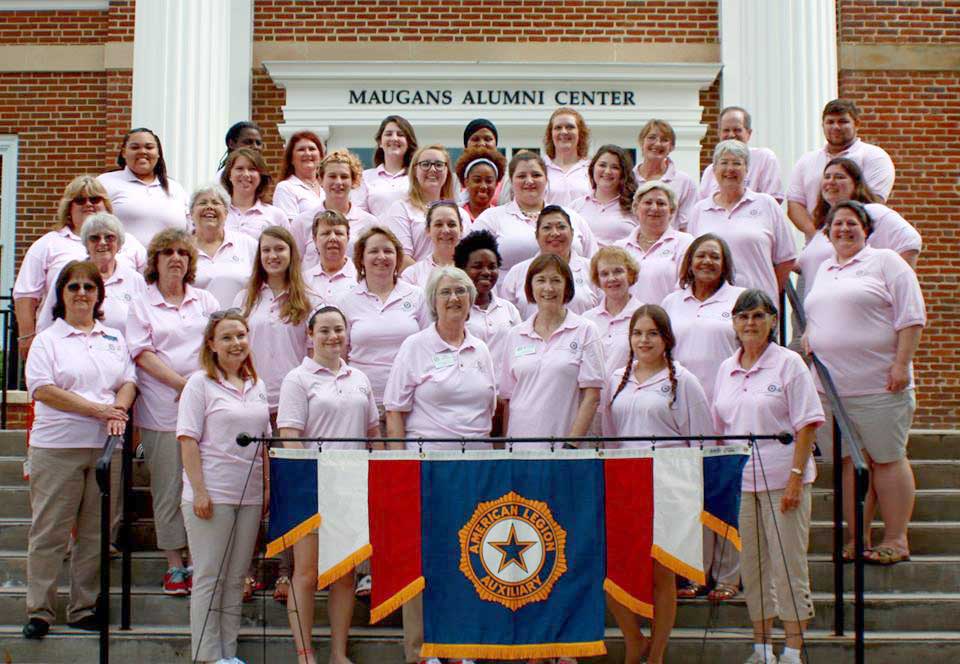 ---
Questions?
Contact Emily Hall Gregory
Counselor Coordinator
counselors@vagirlsstate.org
---