This year's theme is "Reach for the Stars".
68th Session — Sunday, June 15 – Saturday, June 21, 2014
40 years at LU !
Key Office Holders
Governor Mbiye Kasonga
Lt. Governor Rosie Clifton
Attorney General Ahn-Tho Vu
Sponsors
The 68th Session of Virginia Girls State is made possible in part, due to the generous contributions from these organizations.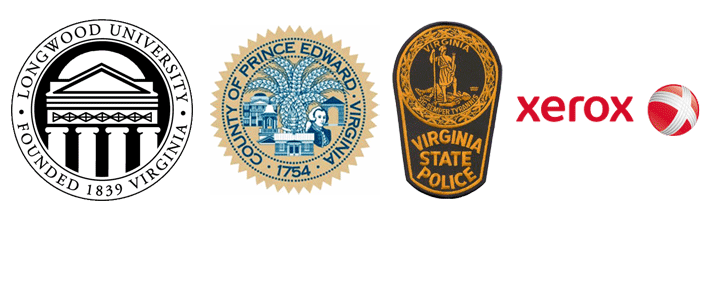 ---
---
The Virginia Girl
Each image is a link to view the full issue.