This year's theme refers to supporting our treasures so they can become our future leaders. Our treasures include veterans, active duty military personnel, and their families, especially the children and Virginia ALA members who provide programs that serve communities throughout Virginia.
71st Session — Sunday, June 18 – Saturday, June 24, 2017
43 years at LU !
Elected Officials
Governor
Federalist Party
Alexandra Boatwright of Colonial Forge High, Stafford County
Sponsored by Unit 290
Lt Governor
Federalist Party
Sydney Osei Tutu of Mount Vernon High, Alexandria
Sponsored by Unit 162
Attorney Gen
Federalist Party
Taiana James of Thomas Dale High, Chester
Sponsored by Unit 284
Virginia's Girls Nation Senators
Kelly Moore of Smithfield High, Smithfield
Mekel Mock of Stonewall Jackson High, Manassas
Sponsors
The 69th Session of Virginia Girls State is made possible in part, due to the generous contributions from these organizations.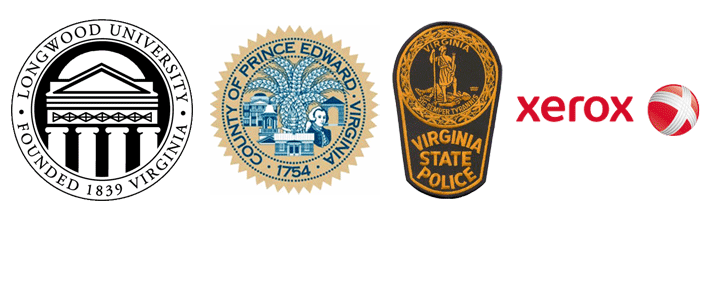 ---
Photo Gallery
---
Staff of American Legion Auxiliary Virginia Girls State 2017
---
City Photos